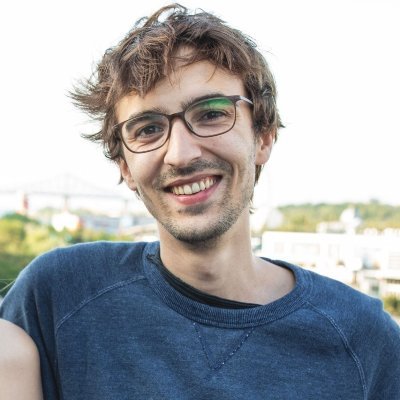 Centre Sciences des Données
45 rue d'Ulm
75005, Paris, France
I am currently a postdoctoral researcher in the GIPSA laboratory (Grenoble, France) under the supervision of Thomas Hueber in the CRISSP team. Formerly, at Meta AI and the Cognitive Machine Learning and Language Acquisition Across Cultures teams of the LSCP.
My work is at the intersection of Artificial Intelligence and Cognitive Sciences. My research focuses on language acquisition modeling and speech processing applications to the study of language development in general.
Broad research questions include: How can we build machines that learn to produce and comprehend language? How can we better compare humans and machines in language-perceptual tasks? What makes infants so efficient at learning language?
Selected publications
Brouhaha: multi-task training for voice activity detection, speech-to-noise ratio, and C50 room acoustics estimation

ASRU 2023